Username: Inder Sandhu (Agent)
Price:830000
Property Type:house
Last Updated:2023-11-09
Property id:7 Views:99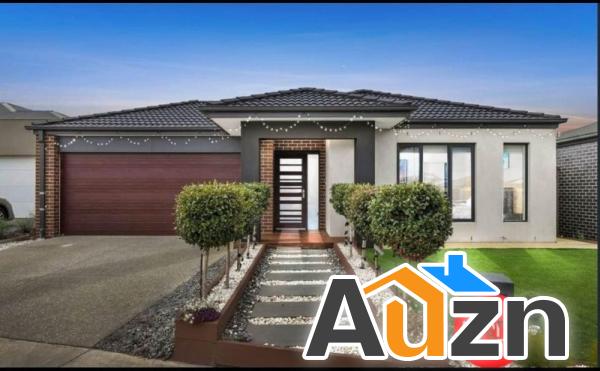 Important Reminder:
1. Auzn simply provides an online platform for members to post their ads, without any endorsement of the ads themselves! Always think about your financial capacity and risk tolerance before jumping into any property transactions. Make sure to do your homework and carefully evaluate each deal.
2. Never casually share copies of your ID or SMS verification codes with others.
PRD Real Estate Berwick presents stunning property featuring 4 bedrooms, 2 bathrooms, 2 spacious living areas, a dedicated theatre room, and a convenient 2-car garage.